Sign up for Microneeding Training!
Microneedling training is imperative to administer this sophisticated treatment safely and effectively. It is a minimally-invasive non-surgical and nonablative procedure for facial rejuvenation that involves the use of a microneedling device to create a controlled skin injury. It affects the collagen production and overall texture of the skin and is mostly used on the face and may treat various scars, wrinkles, and large pores.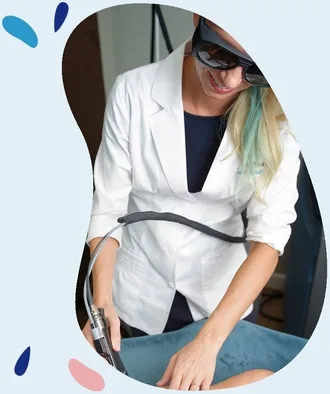 Laser Microneedling
A microneedling device goes over the skin creating microchannels in the dermis. The device also delivers a customized topical serum into your skin tissue to stimulate resurfacing. Each microneedle is thinner than a human hair, enabling any area – the face, chest, arms – to be comfortably treated.
This treatment is safe for all skin types and particularly helpful for treating a range of scars. After just one microneedling treatment, at-home products can penetrate deep into the skin enabling the active ingredients to be significantly more effective.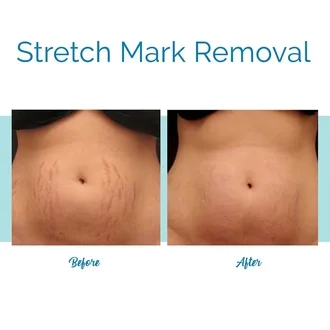 Repeat treatments may be necessary for dramatic results. Through a free consultation, an aesthetician will determine the course of treatment, from one to five sessions.
Treats:
Acne, surgical and keloid scars, uneven texture
Melasma and pigmentation
Fine lines and wrinkles
Stretch marks
Results (varies by patient)*:
Smoother skin texture
Evens skin coloration
Reduces or removes fine lines and wrinkles
Repairs scars
Post-Care Recommendations:
Some social downtime, due to redness. Wearing sunscreen regularly will protect the healing skin.
The average Microneedling is $400+ which means as a certified aesthetician providing this service, you can expect to make well over $100K annually.
Enroll in our Microneedling Training Course to learn about treatment protocols, do's and don'ts, post-care, expectations and much more!
Individual Course – $1,200
Bundle of 5 – $5,500