Become a Plasma Pen Expert!
The beauty industry is a great place to be if you enjoy helping others feel good about themselves and reach their own personal goals. However, it's also a highly sophisticated industry that requires certification and training in various areas.  The last thing you want to do is hurt the person you are trying to help.
And, the more skills you have, the more money you will make!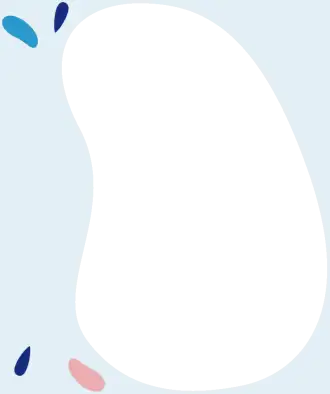 Plasma Pen
The Plasma Pen is all the buzz for revolutionizing eyelid lifts and treats other areas, also! This versatile, hand-held device gently delivers fibroblast treatment only on the epidermal layer. The electrostatic-energy forces skin tissue to contract, which triggers natural healing and stimulates collagen production in both the epidermal and dermal layers.
In this FDA-approved non-surgical treatment, we can provide a dramatic and natural improvement to the eye area – upper and lower eyelids, frown lines, crow's feet – as well as lines around the mouth, particularly common from smoking, spots on hands and crepey skin texture.
Initial results are immediate, then become remarkably more visible a few weeks post-treatment and last for several years! A repeat treatment may be necessary for even more dramatic results.
Treats:
Drooping, sagging or hooded eyelids
Lines around mouth, like smoker's lines
Fine lines, wrinkles and crepey skin
Spots and uneven texture on hands
Results (varies by patient)*:
Glowing and even skin coloration
Even skin texture
Minimizes fine lines and wrinkles
Promotes collagen and elastin and tightens skin
Some minor downtime, particularly social downtime, for up to five days due to initial redness, limits on sun exposure and sweating, and skin peeling.
The average Plasma Pen treatment is $750 which means as a certified aesthetician providing this service, you can expect to make well over $150K annually.
Enroll in our Plasma Pen Training and Certification Course to learn about treatment protocols, do's and don'ts, post-care, expectations and much more!
Individual Course – $1,500
Bundle of 5 – $5,500