LEARN FROM THE BEST
Technical Training, Business Strategy & Marketing Courses
Laser and Skincare Certification now offered by Atlanta's leading anti-aging medspa with courses designed and taught by laser specialist Alethea Tinkle. Gain deep insight into the science and safety of laser procedures such as Plasma Pen, TCA Cross, IPL, and more. With over 18 years as a laser practitioner and 14 years as a successful Medspa manager, Alethea has loads of passion for and knowledge in the skincare industry. She is now helping to guide, educate and support others to grow as she has done.
Must be an MD, Nurse, Cosmetologist, or Aesthetician to attend.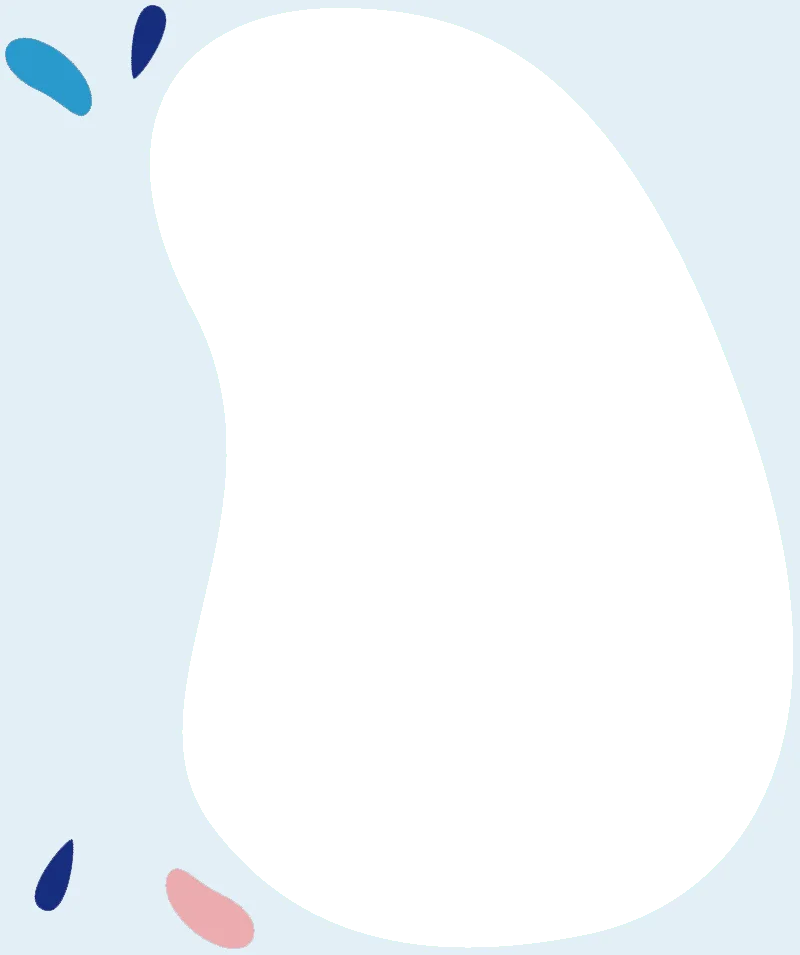 Laser Skincare Certification
Each course will cover the history, science, consulting, treating, and post care required to safely and effectively perform these treatments. The Marketing & Business Strategy Course would be excellent for you to learn some of my tips and flow for client retention, reviews, referrals, and upselling. We cover business set up, menu and product selection, as well as growing a loyal following through branding and consistent quality services.
Getting Started is as Easy as 1-2-3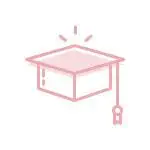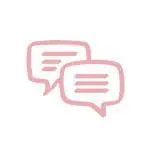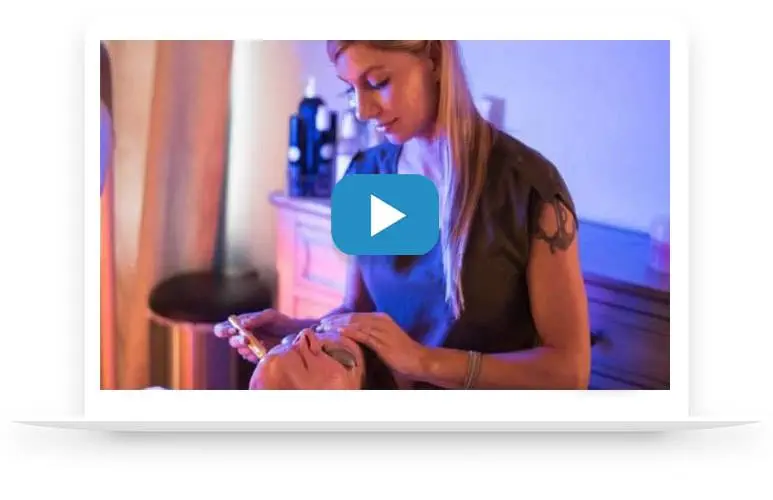 We know first hand how hard it is to get trained in a specific service.  This was the impetus to create Bella Institute in the first place!  We want to help you gain the skills you need to get ahead in this industry.
By investing in training, you are investing in yourself! 
Providing online courses means we can spread our knowledge even further and aestheticians from all over can benefit!