So you want to open your own medspa?
The Bella Instutite can also help you set up your own medspa! This is everything that you need to know – laid out step by step –  to open your own medspa successfully and, most important, profitably! Alethea can share her knowledge, passion, and strategy for an easy setup and implementation. The package will be available to you digitally, in a binder, and through one-on-one coaching.
You can't lose!  Let's get started!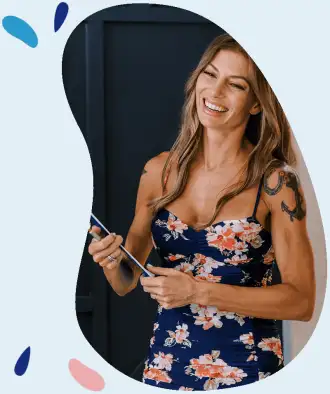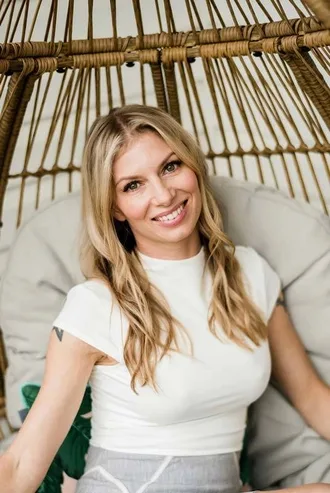 Learn from the Best
With 18 years of laser aesthetic experience, Alethea Tinkle has grown her business to multiple locations and several divisions including injectables and pre/post op care. She has personally invested hundreds of thousands of dollars in coaching, branding, marketing strategy, and consulting to learn the best business practices for the industry.
The numbers say it all.
In general, a new medspa's projected sales are $500K annually with a cost of doing business approximately $20oK after an initial investment of just over $100K.  The average laser service is $350 with the client returning monthly and the average injectable service is $800 per visit with the client returning every three months.
If you are willing to invest in yourself and work hard, you have the potential to have a successful business that will secure your future for years to come.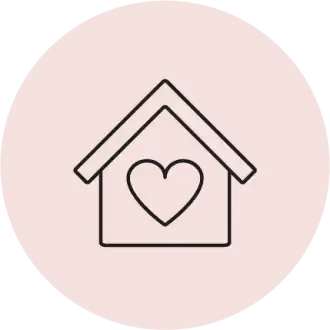 Business Set up & Strategy
We start off with the basics of set up and strategy.  We determine location, offerings, and branding then move on to budget and sales projections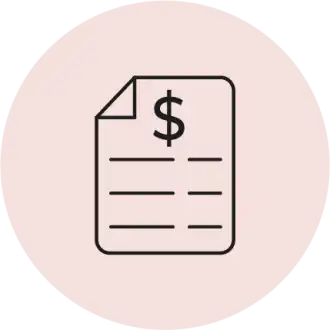 MENU OF SERVICES
We work together to determine the menu of services, including design and pricing based on high ROI items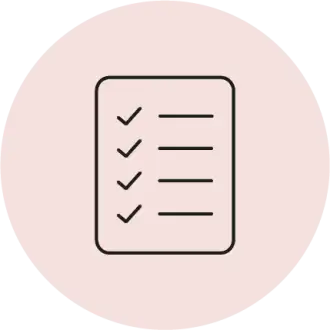 Medspa Service Protocol
This is essential for your success! We will go step by step to determine the protocol for every service performed and the document it in both digital and printed formats.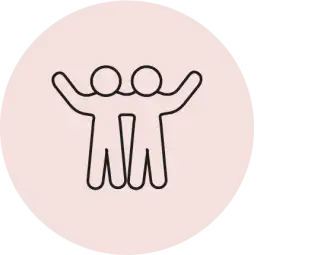 Staffing Rules & Regulations
Rules and legal regulations, employment contracts, employee responsibilities, salaries by position, bonus incentives and dress code by law.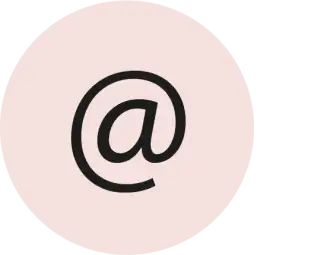 Marketing strategy
This is one of the biggest sessions and includes advertising, networking, public relations, brand design, email marketing and social media.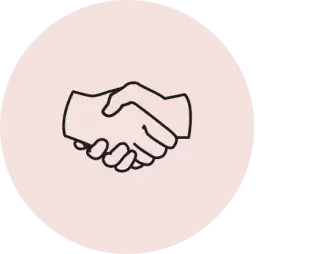 VENDOR CONTACTS
We will review contacts for vendors, equipment suppliers, retail products, repair & maintenance, payroll & legal, digital marketing, interior design & more.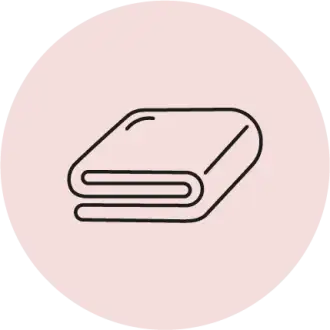 Back Office Set up
All the necessary paperwork including consent forms, employee documents, point of sale, appointment reminders, telephone protocol, office equipment, etc.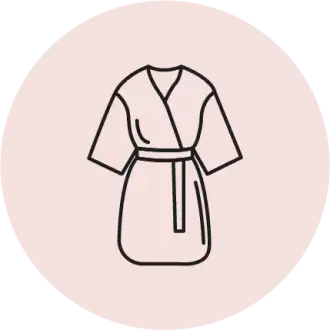 Treatment Room Set Up
Establish the treatment room and supply list to prevent waste and duplication while also appealing to both staff and clients.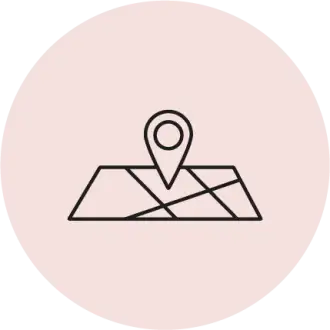 Market RESEARCH
Be sure your prices and salaries are in line with the area, as well as determine what new services to add based on client demand.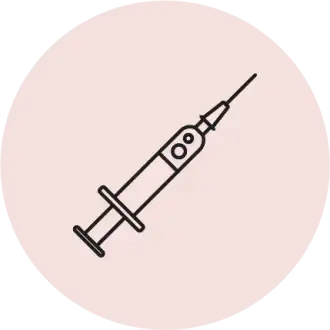 INJECTABLES
Adding injectables to your offerings brings its own set of rules, regulations and safety protocols.  We will also review post care instructions for each service type.
Total Medspa Setup Package – $40,000
Valued at $100,000