Meet the Team at Bella
Our highly trained staff of medical professionals, laser-certified and licensed aestheticians take pride in helping each client discover their own beauty through state-of-the-art science. With our skincare know-how and understanding of medical grade lasers, we address every concern from tell-tale aging signs, breakouts and pesky cellulite to hyperpigmentation and unwanted hair.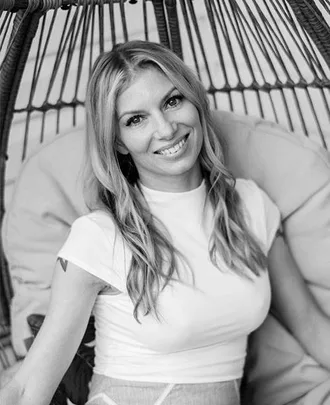 Alethea Tinkle
Owner and Laser Specialist
Alethea owns and operates Bella as a Clinical Aesthetician and enjoys providing dramatic, lasting results for her clients. She graduated from the Atlanta Institute of Aesthetics in 2005, continued her education acquiring Laser Certification by Candela, Cynosure, Aesthera, and apprenticed under two medical doctors for three years before starting her own practice. Her knowledge and passion for skincare is unparalleled in Atlanta.
She enjoys health and wellness, horseback riding, spending time with her family and, of course, helping to put her customer's best face forward! She finds the greatest joy in providing dramatic, lasting results for her clients–and is rewarded with a loyal following.
Favorite Treatment to Give: Bella's Customized Refresh Laser Facial
Solange Santana
Aesthetician
Solange Santana is a licensed aesthetician specializing in machines and peels, always striving toward improvements and continuing education.
She has extensive experience in a multitude of skincare treatments, with expertise in skin analysis, custom treatments, and long-term treatment plans, with certifications in dermaplaning, acne microneedling, peels, and lasers.
She enjoys traveling, mountain biking, reading, trying new food, and spending quality time with friends and family.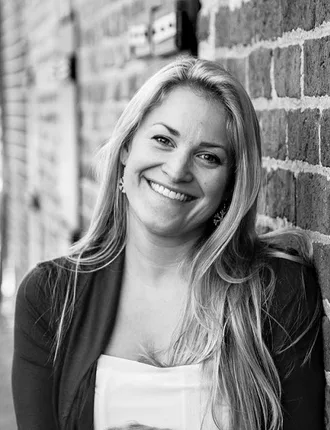 Jessie Ginter
Aesthetician
Jessie recently graduated from Atlanta Institute of Aesthetics with an interest in the medical aspect of the aesthetics industry. She has always had a passion for skincare and strives to help others feel good about their skin. Before she became an aesthetician, she was a spa coordinator and assisted clients with services and products tailored to their skin types.
Jessie (or you can call her Jess) loves hanging out with her family and friends. She also enjoys hiking, traveling, mountain biking, and gardening. She also stays busy tending to her beehives and 50,000 bees and is looking forward to her fruit trees producing apples, peaches, figs, lemons, and pecans in the upcoming year.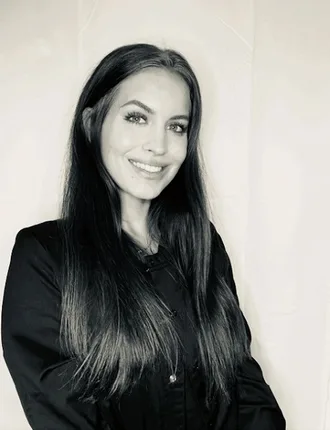 Ashley Pike
Aesthetician
Ashley is a passionate aesthetician whose favorite part about skin is that everyone's treatment plan is different and unique. There are so many ways to treat the skin, and Ashley wants to work with you to achieve all your goals and then maintain them. Her favorite treatment is microneedling. When not helping clients achieve glowing skin, she's spending time with her two beautiful boys. Ashley loves to be outdoors, in a Pilates class, following her faith, and studying the full body and skin connection.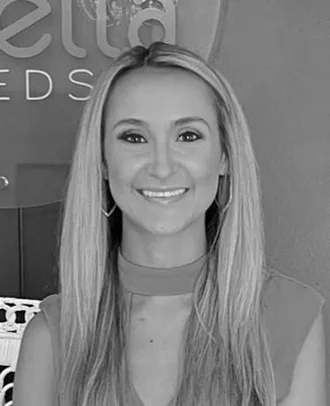 Sage Ellison
Client Liaison
Sage has a background in psychology and has always been pulled toward helping people. Because she is not using her degree in a medical capacity, she wanted to find another way to help people. Having always been interested in the beauty industry, it seemed like a great fit. Helping people feel great in their own skin also helps them feel better on the inside. Sage enjoys going to events, meeting new people, and sharing the benefits of skin care with Bella Medspa.
In her free time, Sage enjoys spending time with family, friends, and her sweet dog. She loves going to music festivals, concerts, or anywhere she can dance the night away. She enjoys staying in shape with dance aerobics, yoga, and pilates.  Sage still has a student mentality and loves learning about the latest skin care products and treatments to best inform everyone about the benefits.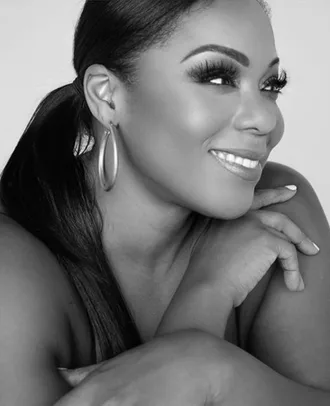 Gaetane Gomes
Spa Manager/Client Liaison
Gaetane Gomes has more than 20 years of experience in consumer luxury industries between Paris and New York City. She has worked with various luxury brands including Salvatore Ferragamo, Ralph Lauren, Donna Karan, and StellaMcCartney. She is also a competitive dancer and loves to cook and try new recipes.
Gaetane has previously trained and managed retail sales teams at Bloomingdale's and Saks Fifth Avenue.
Gaetane has traveled to more than 25 countries and is currently learning a fourth language. She received her Master's in Global Communications at the American University of Paris in 2010. She lives in Atlanta with her husband and their pets, Sloane and Angus.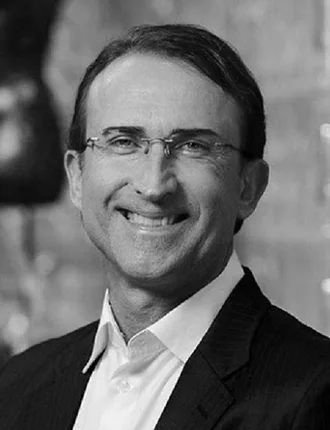 Dr. Robert Colgrove
Medical Director
Dr. Colgrove is noted for his cosmetic surgical skills of the face and body, including facelifts, breast augmentation and body contouring, using the latest and most successful surgical techniques. Dr. Colgrove takes great pride in his plastic surgery specialty and constantly strives to keep abreast of the latest, most advanced techniques in order to offer his patients the best options available.
One quality that sets Dr. Colgrove apart from many other surgeons is his passion for patient satisfaction. Not one to brush off a patient's concerns, Dr. Colgrove takes the time to listen to his patients and fully address any issues.