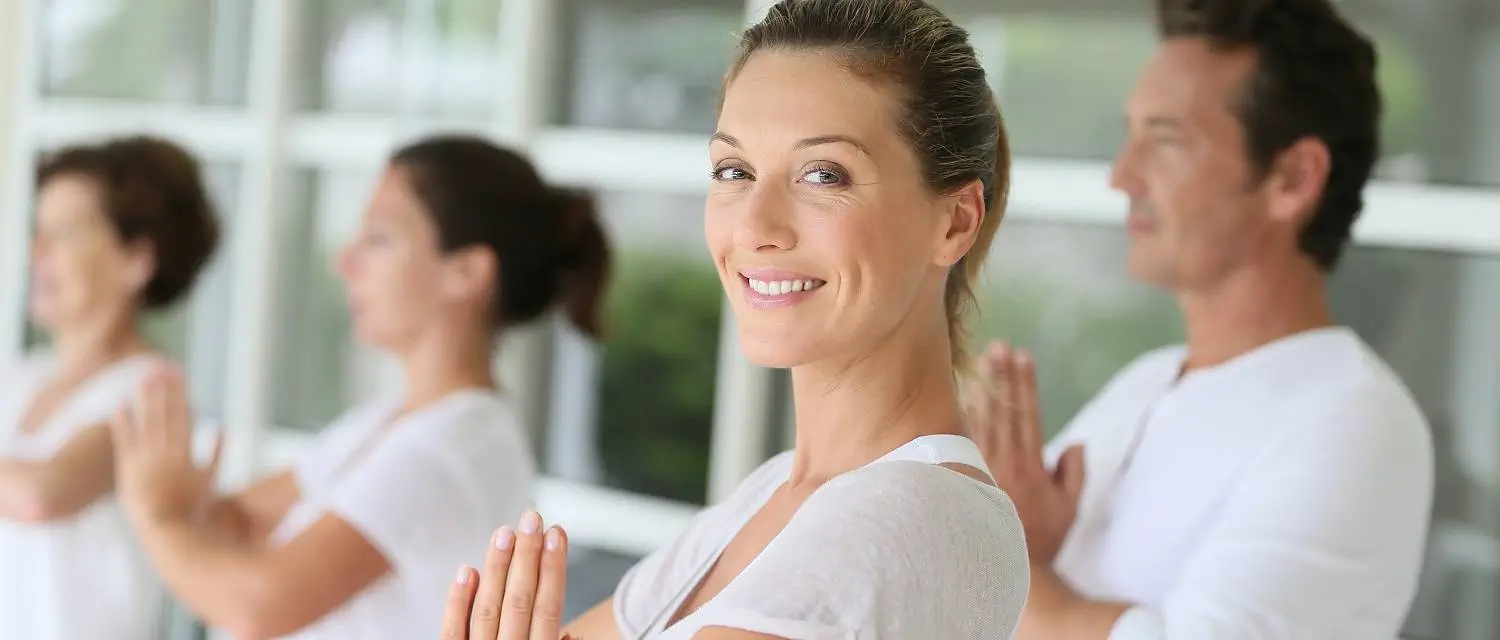 Why Have a ThermiSmooth Body Procedure?
ThermiSmooth Body can tighten skin, recontour the body, and reduce the appearance of cellulite on the thighs, hips, stomach, or about anywhere "orange peel" skin appears on the body. It's also an excellent option for anyone who has loose or sagging skin following fat-loss surgery.
ThermiSmooth is an incredibly effective, non-invasive solution to aging skin that requires no special diet and leaves no scars. ThermiSmooth also doesn't use fillers or require injections. Because it rebuilds smoother tissue using your collagen, you know that it's safe.
The treatment is pain free and uses built-in temperature controls for optimized heating of deeper layers without burning the surface of the skin. Because ThermiSmooth Body is the only device whose temperature can be adjusted, we are able to offer our Buckhead and Alpharetta clients customized treatment plans. That's not all. ThermiSmooth Body can also increase blood circulation to the area being treated and encourage the flushing of the fatty deposits to the lymphatic system.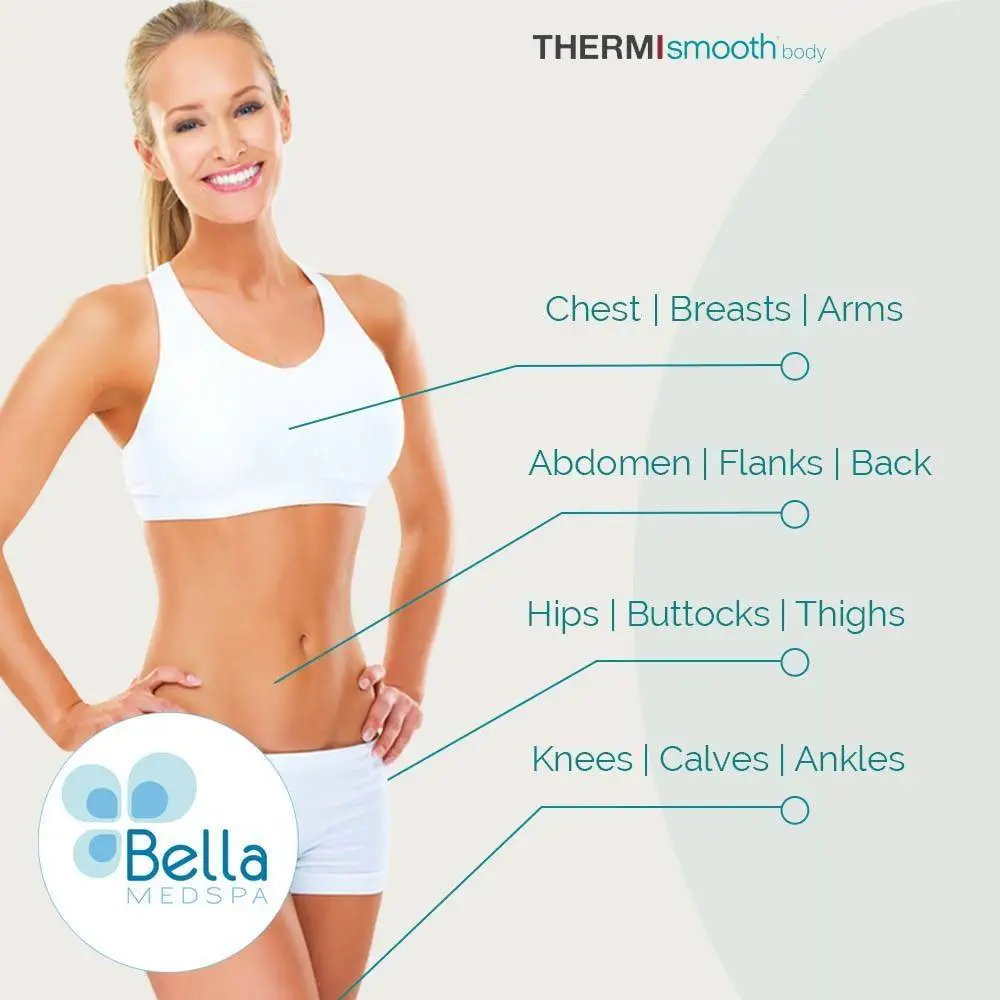 How Does ThermiSmooth Body Work?
Using focused, radiofrequency energy, ThermiSmooth Body gently heats collagen fibers in both the dermal and subcutaneous layers of the skin to stimulate healing and renewal through natural contractions. As these fibers instantly contract, the skin shows an immediate firming effect. This energy also increases the production of new collagen fibers – the key building block to youthful-looking skin – which results in long-term and long-lasting skin tightening.
As ThermiSmooth Body is the only FDA-approved device that has temperature control built in, which allows the amount of energy to be precisely regulated to tighten – but not burn – the skin, the procedure is particularly safe and effective for our Buckhead and Alpharetta clients.
What Can ThermiSmooth Body Treat?
For our Buckhead and Alpharetta clients, we have used ThermiSmooth Body to tighten and tone the skin on the chest, breasts, arms, abdomen, flanks, back, hips, buttocks, thighs, knees, calves, and ankles. It also improves the appearance of cellulite.
The diverse use of ThermiSmooth Body makes it a wonderful alternative for people in the Buckhead and Alpharetta areas to achieve skin tightening without having to undergo an invasive, surgical procedure. It is perfect for lessening the appearance of fine lines and wrinkles, resolving skin laxity, and reducing the appearance of cellulite.
What Is the Treatment Like?
ThermiSmooth Body was designed with your comfort in mind. To begin, a cooling cream is massaged over the treatment area. Your Bella Medspa aesthetician carefully monitors your treatment to ensure that the lowest amount of required heat is used. This makes for a more comfortable experience, both during the treatment and after. Many of our Buckhead and Alpharetta clients compare ThermiSmooth Body to a relaxing massage.
Each treatment session lasts about 30 minutes. The time varies based on the areas being treated, your current condition, and your goals. For our Buckhead and Alpharetta clients. we recommend a series of several ThermiSmooth Body treatments over a few weeks to optimize results.
Am I a Candidate for ThermiSmooth Body?
Even though ThermiSmooth Body may help those in the greater Buckhead and Alpharetta areas achieve a smoother, more appealing aesthetic, because the improvement appears gradually, this procedure is not appropriate if you are unwilling to wait six to nine months for the full result.
What's more, ThermiSmooth Body may not be a treatment option if you have an implantable device, including a pacemaker, embedded defibrillator, Cochlear ear implants, or any other implantable medical device.
In addition, if you are pregnant or attempting to become pregnant, then you should not have the treatment. Because ThermiSmooth Body is unstudied for people with autoimmune disease, diabetes, or herpes simplex, we do not recommend this treatment for anyone with these conditions.
Finally, because we require ongoing feedback from our Buckhead and Alpharetta clients during their ThermiSmooth Body procedures, if there is nerve insensitivity to heat anywhere in the treatment area, then this treatment is not for you.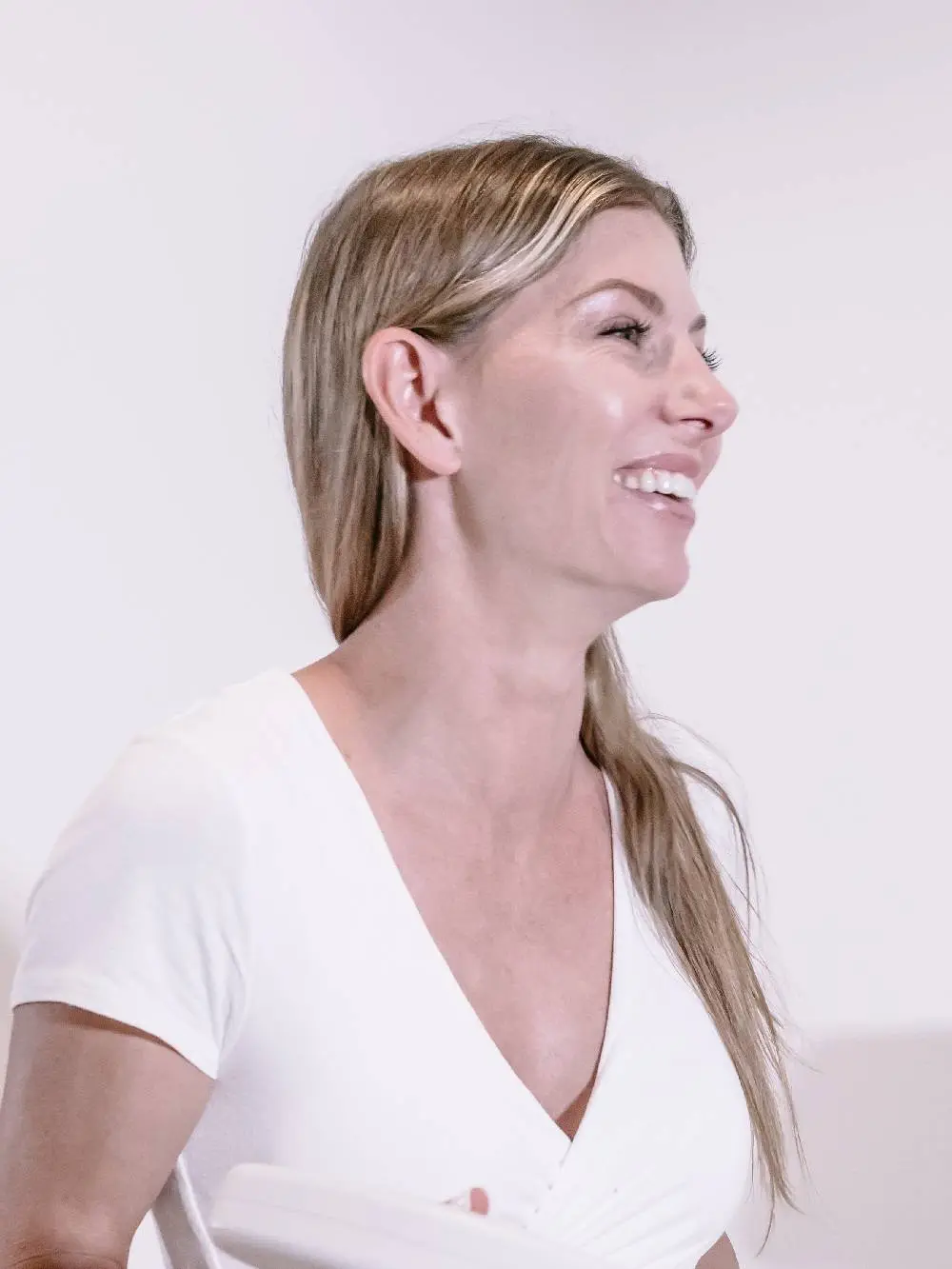 Preparing for ThermiSmooth Body
To maximize the results of your ThermiSmooth Body procedure at either our Buckhead or Alpharetta office, you should follow our recommendations below.
One Week Prior to Treatment
Stop using Retin-A products one week prior to your treatment. Retin-A may make the skin more sensitive to heat, making the probe feel like it is too hot, when it isn't.
Three Days Prior to Treatment
Drink about three liters of water daily, beginning three days prior to your treatment. When your skin cells are well hydrated, they are better able to tolerate heat, which will allow for a more successful procedure.
Two Days Prior to Treatment
Shave the area that you are having treated. This will give the device the most direct contact with your skin. Leaving a day or two between shaving and the treatment will prevent your skin from being too tender.
One Day Prior to Treatment
Avoid exposure to direct sunlight or tanning beds for 24 hours prior to your treatment. If any sunburn is present in the treatment area, then your treatment will be postponed. Having no sun exposure is ideal for the best treatment outcomes.
Day Of Treatment
Remove any jewelry and body lotions from the areas being treated. Do not self-medicate with pain medication or topical numbing agents, as this can result in a topical burn.
What to Expect
Each treatment area generally requires 30 minutes, though larger areas such as the thighs or abdomen may require 40 to 60 minutes per session. ThermiSmooth Body treatments are administered every one to three weeks for our Buckhead and Alpharetta clients, with four to six treatments usually being sufficient.
At the beginning of your Buckhead or Alpharetta ThermiSmooth Body treatment, gel will be applied to the areas being treated. A grounding pad will be placed either on your buttocks, upper back, or thighs, so keep those areas clean, too. Wear comfortable clothing on the day of the treatment so that your aesthetician can gain access not only to the treatment area, but also to the area where the ground electrode will be placed.
The device will be set to the target temperature and placed on your skin. The aesthetician will move the device slowly in circular motions. Because the device's temperature adjusts to your body's temperature, if your skin begins to get too warm, the device will cool down. However, if you feel any discomfort, just let you aesthetician know, and the device will be adjusted as needed.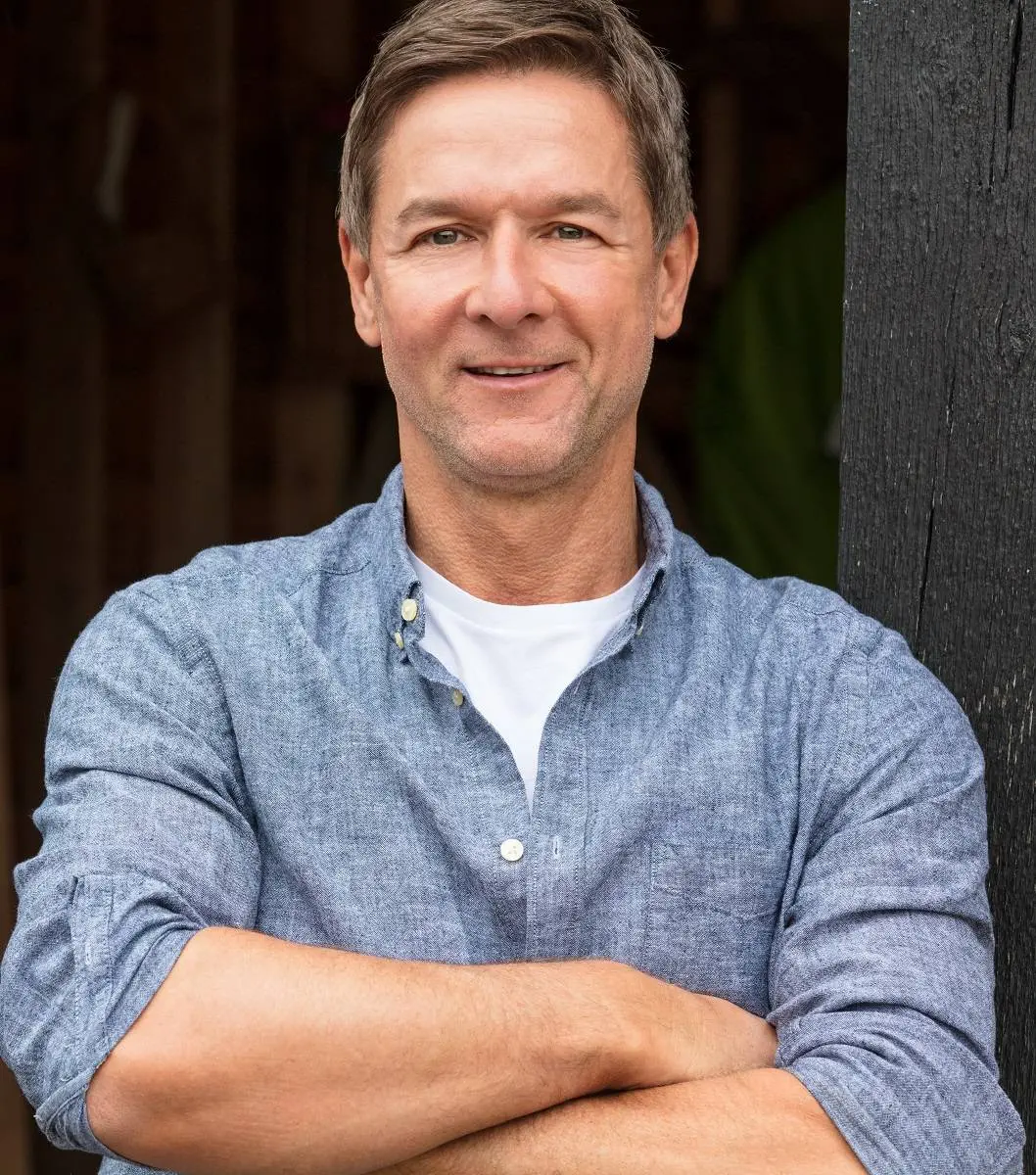 ThermiSmooth Body Aftercare for Our Buckhead & Alpharetta Clients
Most of our Buckhead and Alpharetta clients report no pain or discomfort following their ThermiSmooth Body treatment and can return to their regular activities immediately. Some clients experience slight redness or superficial swelling, but these effects usually disappear within 24 hours.
While your skin may appear more pink than usual, it is safe to apply makeup or lotion, although mineral-based lotion is best. Use only lotions that are gentle and non-irritating.
Wash your skin with warm water and gentle cleanser. Avoid taking a hot shower until any pinkness in the skin has subsided. Using a Jacuzzi or sauna is not recommended during this time.
Care for your skin by wearing at least an SPF 30 sunscreen. Until all pinkness is gone, avoid exposing your skin to the hot sun or letting it become sweaty. Keep your skin hydrated during this time by continuing to drink plenty of water.
How Long Do ThermiSmooth Body Results Last?
Some of our Buckhead and Alpharetta clients notice changes immediately after their ThermiSmooth Body treatment, but it typically takes three to six months – and sometimes up to nine months – before you see complete results. The benefits of ThermiSmooth Body can last a year or more, and you'll look naturally refreshed, not frozen and tight. We recommend regular maintenance treatments to prolong your results.
How Much Does ThermiSmooth Body Cost?
Bella recommends a package of five ThermiSmooth Body treatments.
Package of 5 treatments for small areas, such as arms, above the knee, and banana rolls.
Package of 5 treatments for large areas, such as buttocks, thighs, and tummy.
*Disclaimer: This site and its content have been published for information and advertising purposes only. Results are never guaranteed and vary from patient to patient. Bella Medspa takes no responsibility for the accuracy of the content. Please contact us to book an appointment for individual diagnosis and treatment plan.