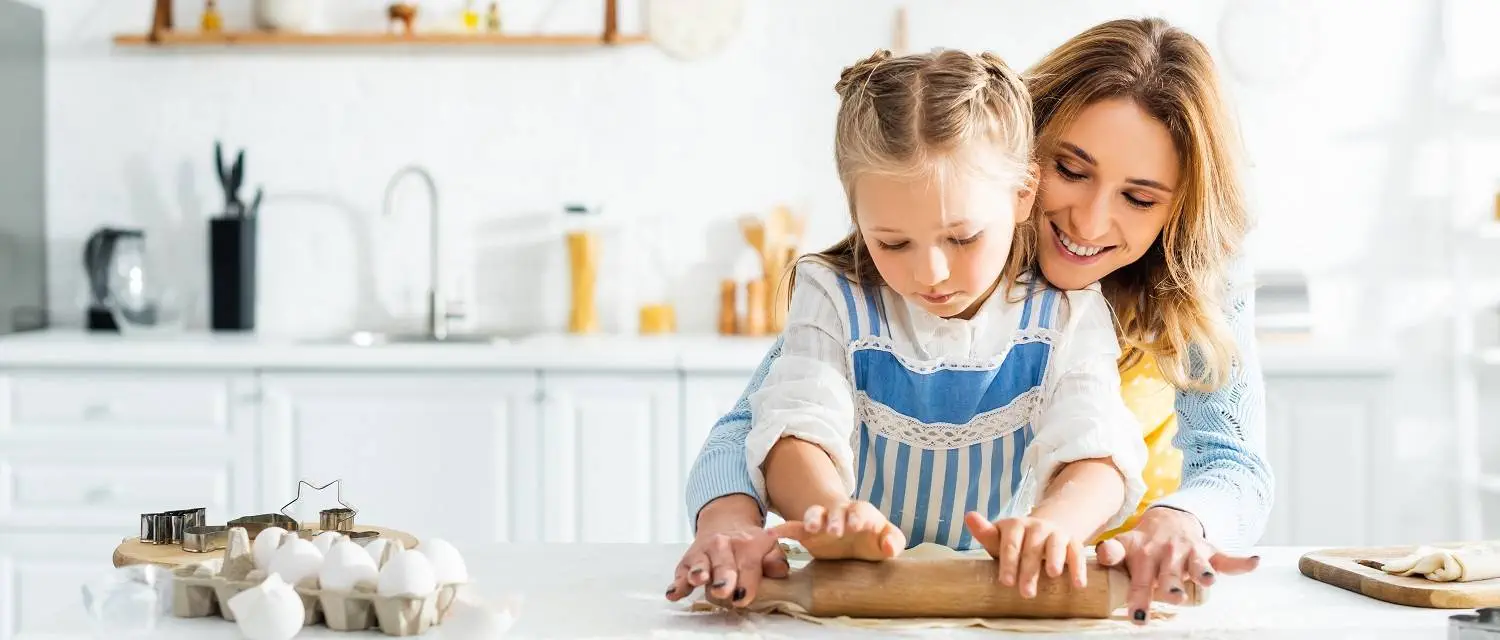 Botox in Buckhead & Alpharetta.
Botox injections are a quick and effortless way to regain your youth and help you look as confident on the outside as you feel on the inside.
How Botox Works
The injection of Botox is a safe, non-surgical technique for reducing the appearance of selected facial wrinkles. At our Buckhead and Alpharetta offices, the most popular facial sites treated with Botox include the transverse wrinkles of the forehead, the crow's feet adjacent to the eyes, and the "eleven lines" located between the eyebrows.
Botox can also be used to treat platysmal bands in the neck, the "gummy" smile, excessive wrinkles on the chin and lips, and hyperhidrosis, a condition of excessive sweating in the armpit.
Botox works by interfering with the contraction of the mimetic muscles. These muscles contribute to the formation of facial expression by exerting tension on the skin. Excessive actions of these muscles form wrinkles that can make us look angry or tired. Selective weakening of these muscles by Botox contributes to the improvement in facial appearance.
A single Botox treatment session in either our Buckhead or Alpharetta office can be completed in less than 20 minutes. Botox injections are not only a fantastic way to smooth facial wrinkles, but also an easy way to keep certain types of wrinkles from forming or deepening.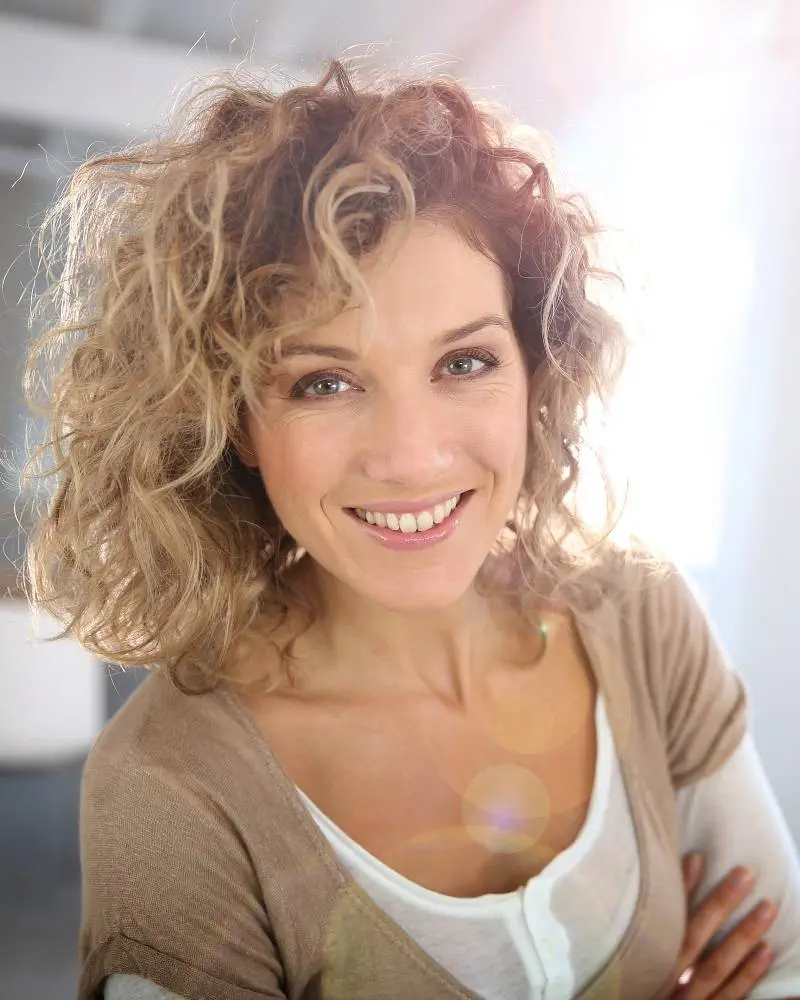 What is Botox?
Botox is neurotoxin that contains a cosmetic form of botulinum toxin, which is used to "freeze" muscles. When Botox is injected, it blocks the nerve signals to the muscles in which it was injected. This prevents the muscles – which are responsible for creating the wrinkles in your face – from contracting. In turn, your face looks younger and smoother.
Our Buckhead and Alpharetta clients use Botox for a variety of reasons, including to:
Smooth crow's feet, forehead furrows, frown lines, lip lines, and bunny lines,
Diminish neck bands,
Improve the appearance of skin dimpling of the chin,
Lift the corners of the mouth,
Soften a square jawline,
Correct a gummy smile,
Reduce excessive sweating, and
Reduce migraines.
Am I Too Young for Botox?
According to a 2013 article published in JAMA Dermatology, "When Is 'Too Early' Too Early to Start Cosmetic Procedures," authors, Heather Hamilton, MD, and Kenneth Arndt, state that it is rarely too early to begin Botox treatments.
As an adult, if you notice changes in your appearance that you're unhappy with, the earlier you act on those changes, the greater chance you'll minimize long-term effects.
Many people in their 40s, 50s, and 60s attempt to fix these wrinkles and folds once they've developed, Dr. Arndt says, but by injecting earlier, people can keep them from ever happening. I other words, if you slow down the use of these muscles beginning early in adult life, the lines never develop. Rather than going backward and fixing something that's there, you can inhibit it from starting in the first place.
As evidence of this idea is a 2006 study entitled, "Long-term effects of botulinum toxin type A (Botox) on facial lines: A comparison in identical twins." The study involved identical twin sisters, one of who used Botox regularly for 13 years and the other who did not. The study shows pictures of them 10 to 15 years later and one has a smooth and attractive forehead and the other has the expression lines you'd expect with someone with normal aging.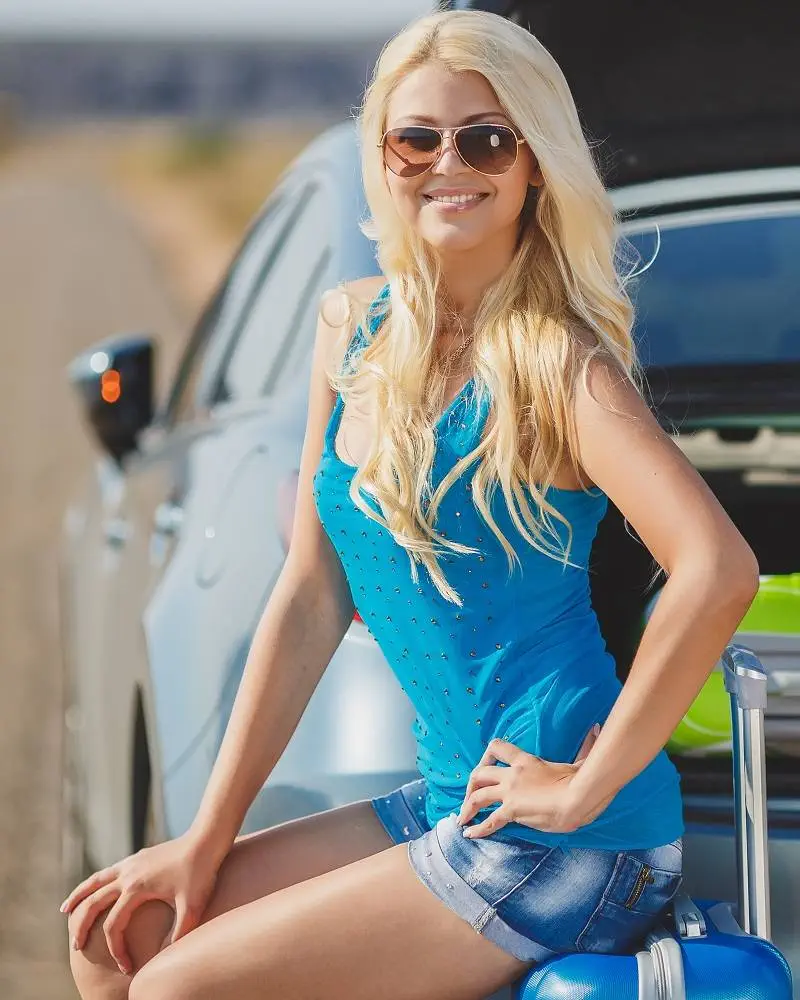 What to Expect with Your Botox Treatment
At Bella Medspa's Buckhead and Alpharetta offices, your Botox treatment begins with a thorough evaluation of your facial anatomy by Dr. M. Susann Bedford, our medical director and a board-certified plastic surgeon, and the development of a precise treatment plan. The Botox injection takes just a few minutes, and you will be able to return to your daily activities immediately.
Because the needle used for treatment is so fine, no numbing or anesthesia is usually required. Dr. Bedford will be able to pinpoint the precise points on your face that require an injection, so it can be a quick procedure that is virtually painless.
If you're nervous about experiencing pain or discomfort, be sure to tell Dr. Bedford during your Botox visit to our Buckhead or Alpharetta office, so that she can apply a numbing agent, if needed.
There is no recovery time following a Botox treatment. You may feel a bit sore or experience swelling around your injection sites immediately after treatment. If that happens to you, it's important not to rub or massage the area to prevent the Botox from migrating.
Some of our Buckhead and Alpharetta Botox clients find it helpful to apply a cold compress or take an over-the-counter painkiller, such as Tylenol, to reduce swelling and discomfort. However, any discomfort that might occur usually subsides within 24 hours of treatment.
Depending on the severity of your wrinkles and the surface area that you want to have treated, you may need more than one Botox session to achieve the desired results.
When Will I See Results?
Relaxation of the muscles is often seen in three to four days, although results from a Botox session typically take up to 14 days to be fully noticed. Three to four months after your treatment, the muscles regain their normal ability to contract, and your wrinkles will begin to reappear. Most of our Buckhead and Alpharetta clients have regular Botox injections space three to four months apart.
What are the Possible Complications?
Complications associated with the use of Botox are infrequent and include mild swelling or bruising at the injection site, asymmetry, difficulty swallowing, a droopy eyelid, partial correction of the wrinkle, infection, and headache.
Botox Makes a Great Combination Treatment
While Botox is not a permanent solution, it is an excellent way to soften existing wrinkles and slow the formation of new ones. Botox can also be safely used alongside other cosmetic procedures we offer at our Buckhead and Alpharetta locations, including nano needling, Juvéderm Ultra XC, Juvéderm Volbella, Juvéderm Voluma, Kybella, our Lux Laser Refresh Facial, and our Pixel Perfect Laser Facial.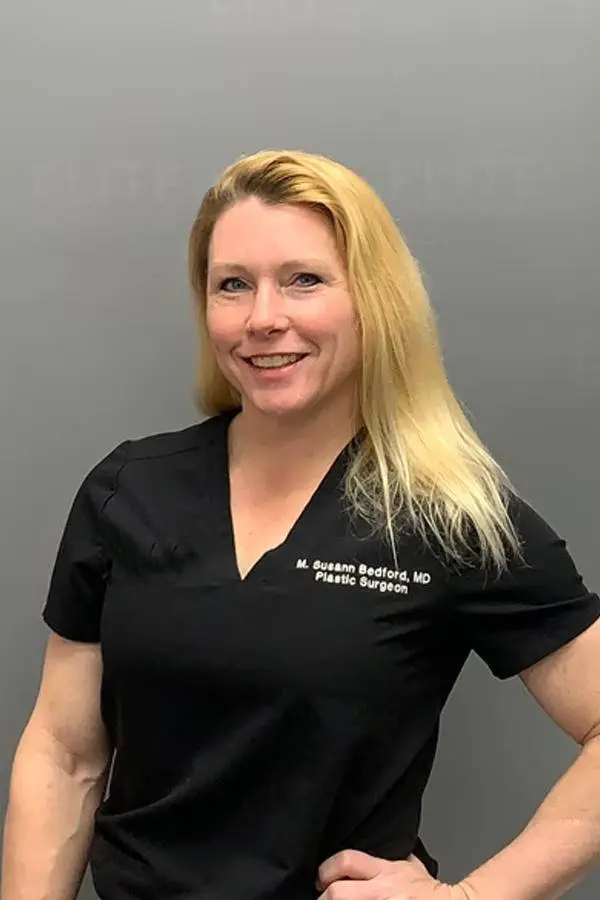 About Dr. M. Susann Bedford
Dr. Bedford is experienced in many aspects of cosmetic and reconstructive surgery and is considered one of the top Botox injectors in the Buckhead and Alpharetta areas, serving greater Atlanta since 2006. Combining artistic skill and knowledge, along with an understanding of each client's unique goals and desires, Dr. Bedford helps our Buckhead and Alpharetta clients achieve outstanding results with their Botox injections.
Dr. Bedford holds a medical degree from the University of Pittsburgh School of Medicine and completed a fellowship in breast and cosmetic surgery at Georgetown University Hospital.
She is also a serious athlete and enjoys a variety of activities, including horseback riding, biking, and fat training. Dr. Bedford is married and has three daughters.
*Disclaimer: This site and its content have been published for information and advertising purposes only. Results are never guaranteed and vary from patient to patient. Bella Medspa takes no responsibility for the accuracy of the content. Please contact us to book an appointment for individual diagnosis and treatment plan.