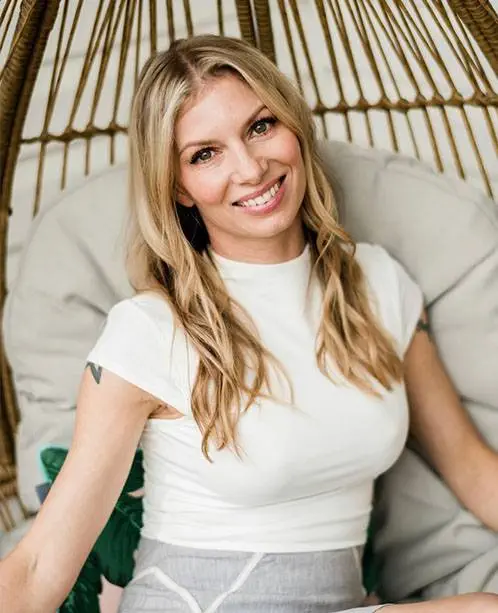 The Bella Beauty Blog
---
After working in the industry for nearly 20 years, Alethea Tinkle knows her stuff. She works diligently to provide only the best and most effective treatments and services at Bella.  Count on Bella's Beauty Blog as your go-to place for advice, new offerings at Bella and information on industry trends.
The #nosunisgoodsun movement has me rolling my eyes because I strongly believe in the benefits of intentional Helio (or...
read more
*Disclaimer: This site and its content have been published for information and advertising purposes only. Results are never guaranteed and vary from patient to patient. Bella Medspa takes no responsibility for the accuracy of the content. Please contact us to book an appointment for individual diagnosis and treatment plan.