Bella Newsletters
---
We send monthly newsletters to keep our clients up to date on the skincare industry and share new products and services at Bella.
Be sure to sign up for our mailing list here: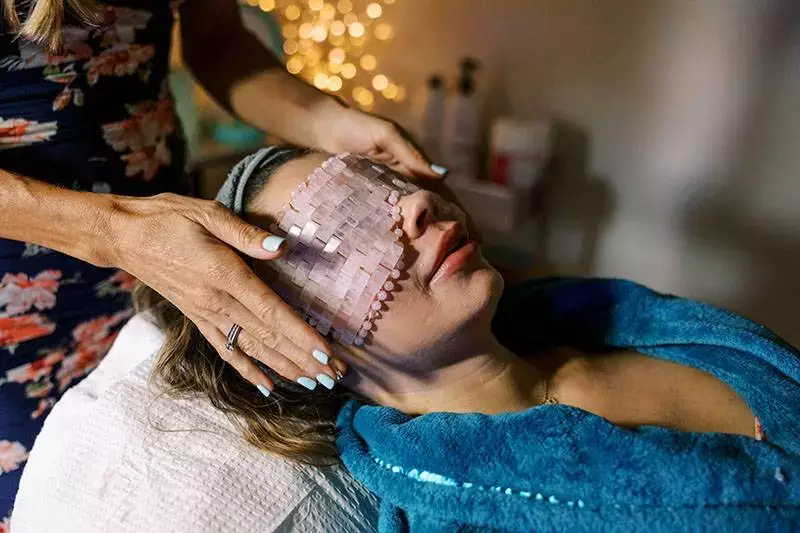 Get the Scoop on PRP & PRF!
You're Going to Love PRP & PRF

SkinPen has Arrived at Bella!

Product of the Month: Skinceuticals Triple Lipid Moisturizer

Women's Health & Skin Wellness Services Coming Soon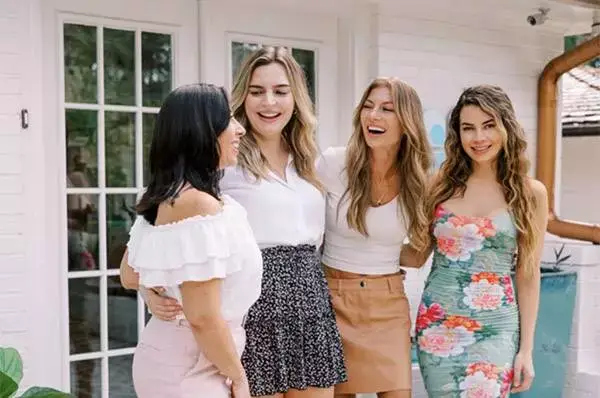 Don't Believe the Hype!
Skincare Hype vs. The Real Deal

What's the Deal with the VI Peel?!

Product of the Month: Bella's Be Smooth Pads

Refer a Friend or Leave a Review and Earn Bella Bucks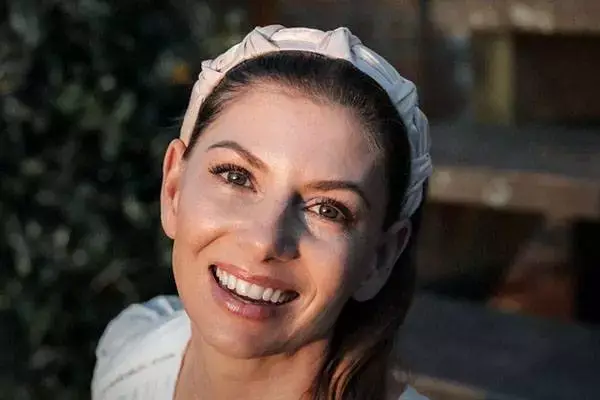 Need a Laser Guru? We've got you!
When it Comes to Lasers, you Need a Guru!

Bella's Summer Favorites!

Product of the Month: Alastin Restorative Skin Complex
Summer is almost here. Is your skin ready?
Get Alethea's must-have list for glowing summer skin

Learn more about the Bella Weight Loss Lab

Product of the Month: Alastin Restorative Eye Treatment
Have you been slugging?
What is slugging and who the heck is doing it?

Celebrate Mom at Bella

Product of the Month: Revitalizing Night Serum Oil
Bella's New Favorites
Glow Up with RF Microneedlng Magic

Golden Hour Peel

Product of the Month: Revision DEJ Face Cream
February Specials!
Spring is Sight

New Bella Treatment: Vivace RF

Product of the Month: iS Clinical Pro-health Serum
Alethea's Skincare Tips!
Healthy skin with 5 easy tips

Skincare Ingredients you should never mix

Essentials for skincare in your 40s

How to keep your skin hyrdated all winter long
Introducing Bella Institute
Spotlight on Lasers and Bella Institute

Post-Op Care

Skinceuticals CE Ferulic
Just Keep Glowin' With Personalized Skincare!
Refresh Laser Facial

PRX-T33 Peel

Skinceuticals Triple Lipid Restore 2:4:2 

Ignite Women: She is Safe Gala
Bella Loves to Give Back!
Ignite Women Networking Event

Shop Bella Products & Give Back

New Bella Service: Post-Op Care

Skinceuticals Phyto Corrective 
40? Oh Lordy! Time to Get Your Glow On!
Essentials for Skincare in your 40s

Papaya Enzyme Cleanser

Bella Weight Loss Lab
Are you a Beach Babe?
Healthy Skin Vacation Tips for the Beach

Ignite Women
Transform Yourself with Alethea's Skincare Tips!
New Skincare Tip Resource Center

Bella Gift Cards for Mother's Day
If You Can Pinch It, We Can Freeze It! 💙
CoolSculpting, 

CryoSlimming &

Thermi Smooth

CBD For your Skin

Skinceuticals Silymarin CF

Get that Golden Glow with PRP!
PRP Treatments

Laser Hair Removal

Skinceuticals C E Ferulic
Find out Alethea's Mommy Makeover Secrets!
Alethea's Mommy Makeover

CryoSlimming

Farmhouse Fresh Products