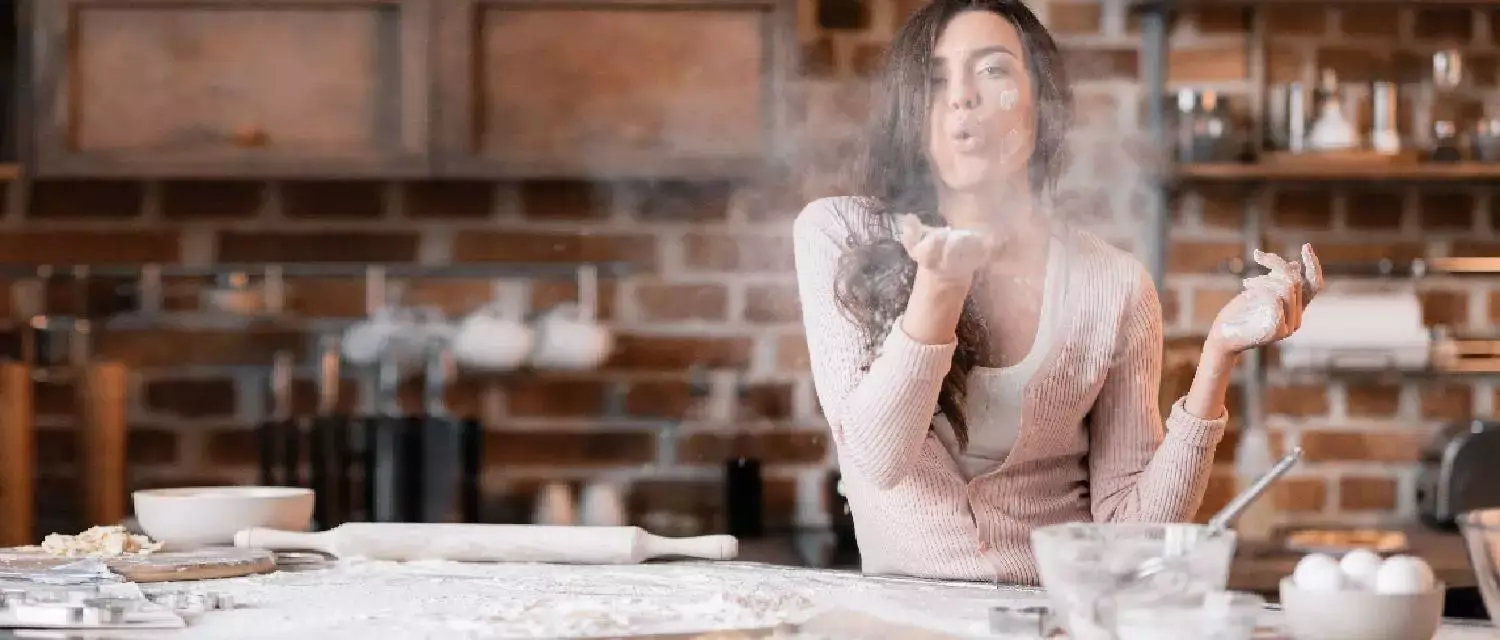 Microneedling in Buckhead & Alpharetta.
At both our Buckhead and Alpharetta offices, microneedling – also called collagen-induction therapy – is one of our most popular skin care treatments, and for good reason. Microneedling creates new, collagen-rich tissue that boosts skin strength, radiance, and health.
About Microneedling
At both our Buckhead and Alpharetta offices, microneedling – also called collagen-induction therapy – is one of our most popular skin care treatments. During a microneedling treatment, we roll a wand affixed with micro-needles over your skin. These needles create tiny wounds, which are only skin deep, but your body responds as if these pinpricks were much more severe by making new, collagen-rich tissue that boosts skin strength, radiance, and health.
Even better, the new skin tissue that is created is more even in texture and tone. Many of our Buckhead and Alpharetta clients tell us that their skin glows after just one microneedling treatment.
Microneedling is also used in various anti-aging procedures, such as eyelid surgery and sunspots. Studies have even shown the potential to promote hair growth, although more research is needed, which is why we currently don't offer microneedling for hair restoration at either our Buckhead or Alpharetta locations.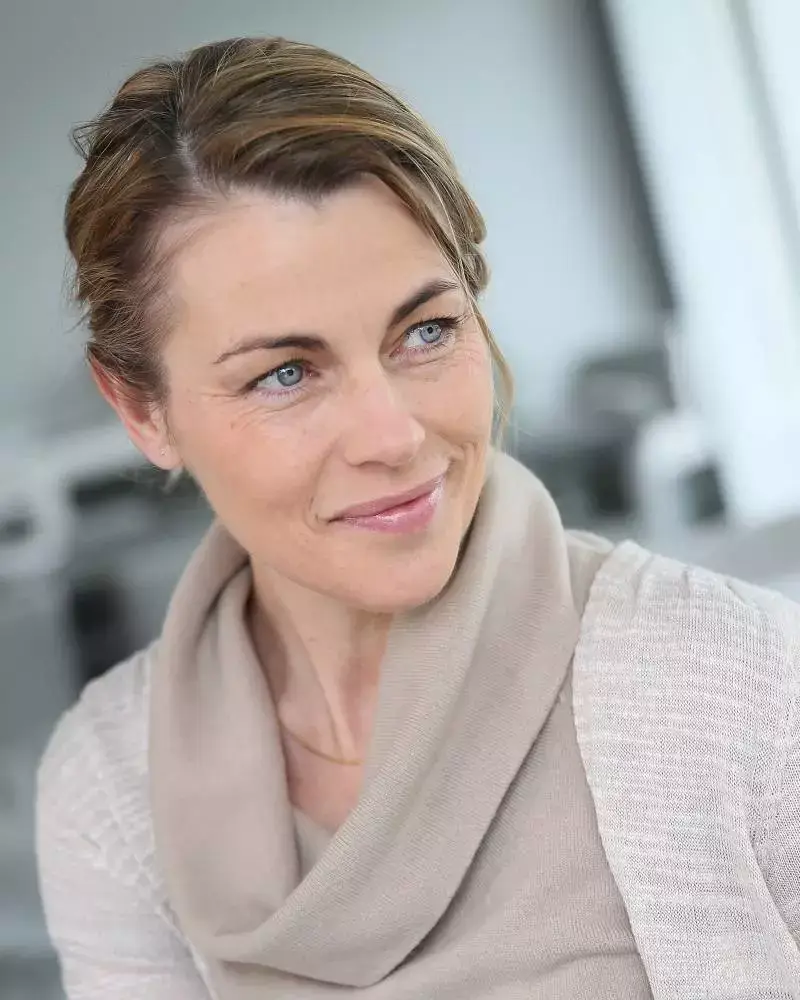 How Much Does Microneedling Cost?
We offer our Buckhead and Alpharetta clients a laser microneedling procedure for $425. During this treatment, your microneedling procedure is followed by a noninvasive Photo Genesis laser treatment that closes microchannels and encourages long-term collagen and elastin production for smoother skin.
During the microneedling component of the treatment, the microneedling device is rolled over the skin to create microchannels in the dermis. The device also delivers a customized topical serum into your skin tissue to stimulate resurfacing. Each microneedle is thinner than a human hair, enabling any area – the face, chest, arms – to be comfortably treated.
We also offer other microneedling treatments at both our Buckhead and Alpharetta locations. Call us for more information.
What Can Microneedling Treat?
Microneedling is most often used on your face to target:
Acne
Surgical and keloid scars
Uneven skin texture and tone
Melasma and pigmentation
Fine lines and wrinkles
Stretch marks
Age spots (also called "sunspots")
Large pores
Reduced skin elasticity
While microneedling is primarily used on the face, it is sometimes used to treat stretch marks in other areas of the body. One study found that microneedling was effective for stretch marks on the thighs and abdominal area when combined with fillers.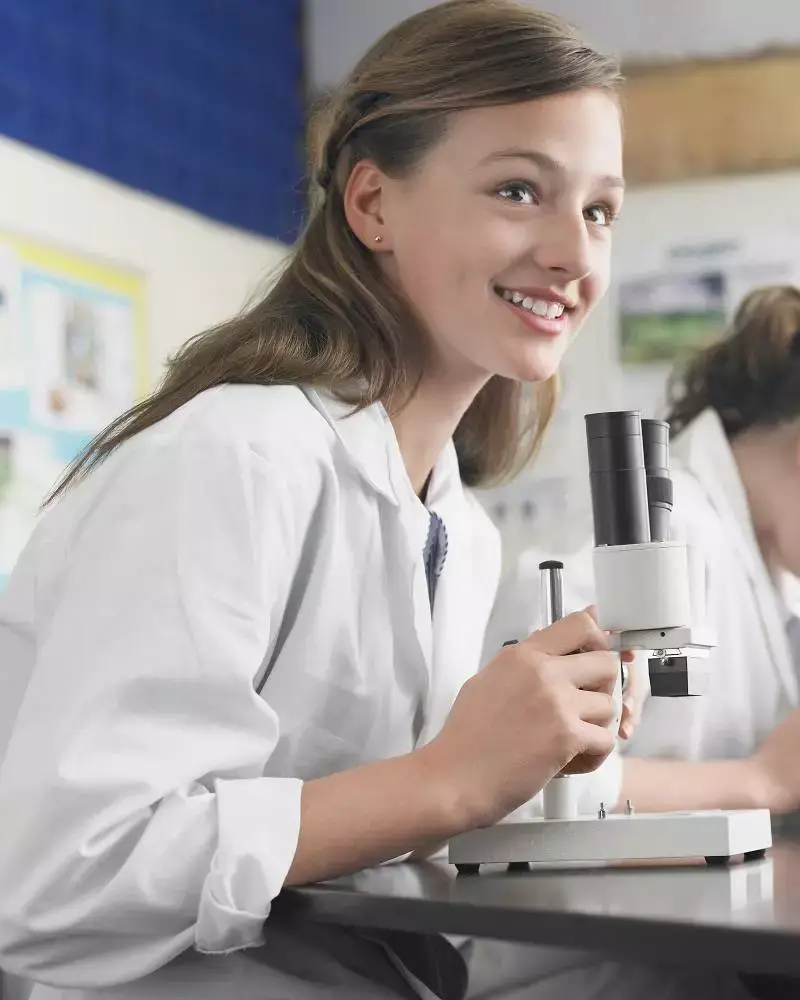 10 Microneedling Benefits
Improves Acne: Microneedling can help treat acne scars by promoting the growth of new skin cells, but it can also stop acne from forming by reducing the production of sebum, which makes your skin oily. Reducing sebum production leads to fewer blackheads and whiteheads, as well as chronic cystic acne.
Reduces the Appearance of Lines and Wrinkles: The tiny injuries created during a microneedling treatment boost collagen and elastin production, which, in turn, reduce the appearance of lines and wrinkles. Collagen and elastin also add strength and structure to your skin, giving your skin a more-youthful appearance. Because the micro-injuries stimulate your body's wound-healing response, new skin cells are produced, making fine lines, forehead wrinkles, and crow's feet less apparent.
Reduces the Appearance of Scars: The secret to reducing the appearance of scars is enhanced collagen and elastin production, which is exactly what microneedling is designed to do. As such, microneedling has proved to be an excellent way to address acne scars and other scars on the skin of our Buckhead and Alpharetta clients.
Minimizes Sun Damage: If you've spent too many days in the Atlanta sun, your skin might be blotchy and have a brownish complexion, also known as hyperpigmentation and age spots. Because of its ability to stimulate new collagen and the production of new skin cells, microneedling is an excellence treatment to reinvigorate your look and even out your skin tone.
Improves Skin Elasticity: One of the primary reasons our skin begins to look older is that it loses its elasticity. Not only that, but it may also look dull and lack the glow it once had when we were younger. Microneedling has changed this for so many of our Buckhead and Alpharetta clients. The creation of new collagen and elastin from a single microneedling session will help fight sagging and provide you with a radiant, fresh glow.
Shrinks Pores: Many of our Buckhead and Alpharetta clients worry that microneedling will make their large pores appear even larger. Because microneedling creates tiny puncture marks in the skin, so it's easy to understand the logic behind this concern. In fact, the opposite is true. When the collagen around your pores is stimulated, the area around each pore plumps, making your pores almost disappear.
Reduces Stretch Marks: Because microneedling is collagen-induction therapy, it works on about any area of the body. It's especially effective in reducing the appearance of stretch marks that show up after areas of rapid growth, such as the belly during pregnancy.
Reduces Rosacea: One of the side effects of rosacea is the breakdown of collagen. Microneedling stimulates the growth of collagen and replaces this breakdown, so your skin looks less inflamed and irritated.
Improves the Effectiveness of Topical Products: For many of our Buckhead and Alpharetta clients, the best time to apply anti-aging treatments, moisturizers, and other topical treatments that boost skin health and appearance is immediately after their microneedling session. Because the microneedling device creates hundreds of tiny holes in your skin, any creams, serums, and gels that are applied afterward are delivered deeper into your dermis.
Fewer Side Effects Than Peels: The side effects of microneedling are comparable to laser and chemical peel treatments, but without the long downtime. You can enjoy a glowing complexion 24 to 72 hours after microneedling. Comparably, laser resurfacing recovery may take three to 10 days, and a medium or intensive peel may take 14 to 21 days.
Risks and Side Effects
Like all cosmetic procedures, microneedling isn't without risk. The most common side effect is minor skin irritation immediately following the procedure. You may also see redness for a few days.
In addition, you may not be an ideal candidate for microneedling if you:
are pregnant,
have certain skin diseases, such as psoriasis or eczema,
have open wounds,
have recently had radiation therapy, or
have a history of skin scars
After Your Microneedling Treatment
Microneedling recovery time is minimal. Most or our Buckhead and Alpharetta clients require little downtime, if any at all.
You may notice skin irritation and redness within the first few days following the procedure. This is a natural response to the micro-injuries made by the needles to your skin.
Most of our Buckhead and Alpharetta clients return to their daily routine immediately following treatment, although some apply camouflaging makeup during the first few days as the redness dissipates.
Sunscreen is necessary because your skin will be more sensitive to the sun.
Because your skin will quickly rejuvenate new tissue, you should see results in 10 to 14 days.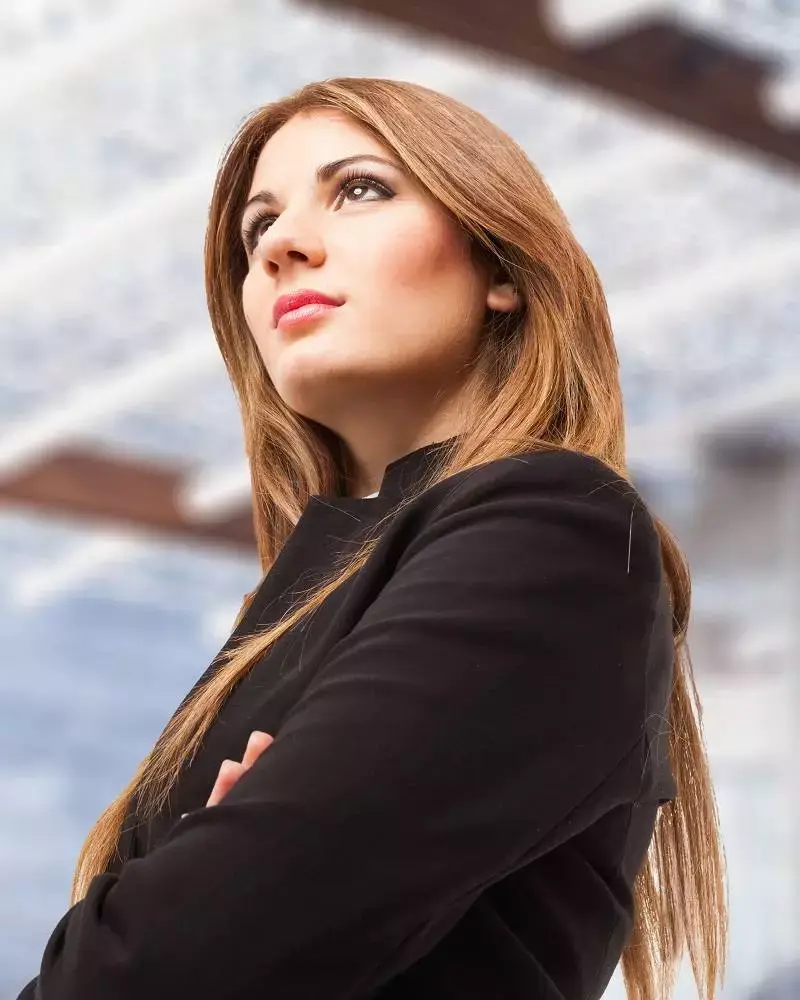 Microneedling vs. Home Rollers
Some or our Buckhead and Alpharetta clients come to us after trying home rollers, without any noticeable results. There's a reason for that. Microneedling is a professional procedure administered by a licensed esthetician. Unlike professional microneedling, rollers hardly puncture the skin.
While this might seem a less painful option, at-home rollers are riskier than you think, plus you won't achieve the same results. The punctures made during professional microneedling are designed to induce skin rejuvenation and create collagen and elastin.
For those in Buckhead and Alpharetta who want more dramatic, long-term results, microneedling is a better option than a store-bought roller device.
*Disclaimer: This site and its content have been published for information and advertising purposes only. Results are never guaranteed and vary from patient to patient. Bella Medspa takes no responsibility for the accuracy of the content. Please contact us to book an appointment for individual diagnosis and treatment plan.