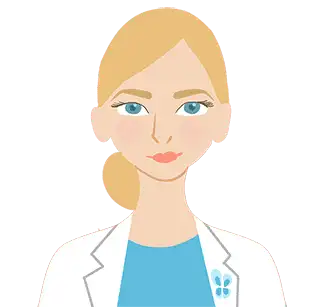 Alethea's Skincare Tips
---
Alethea Tinkle is an absolute skincare guru and aesthetician extraordinaire.  It is her job, it is her hobby, it is her passion. She is the perfect blend of beauty and science and loves to stay current on both in order to bring the latest and greatest to her clients at Bella.
If you do not find the skincare tips or answers you are looking for, we encourage you to Ask Alethea.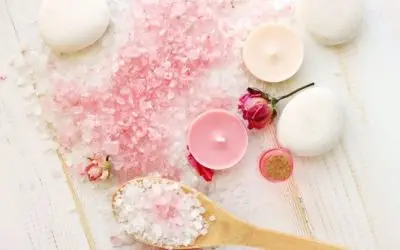 One of the things that stops many people from having amazing skin is not being able to discern fact from fiction. Nope, it's not laziness or not wanting to invest in the right products - in fact, it's the total opposite of that! I've lost count of the number of...
read more